Even COVID-19 couldn't keep us down! While the world was locked indoors, we were beavering away coordinating with our global teams developing new cutting-edge services and products. So in order to introduce our new offerings, we've had a complete refresh – to include a killer new website and a brand new look! So with that said…
Welcome to the Evoke International newsletter! This is a new forum we are lifting off the ground in tandem with our brand-wide face lift, which we hope you'll love as much as we've relished pouring our proverbial bits into it. Our newsletter delves into the nooks and crannies of our multi-hyphenate existence as a company and as people.
It combines the globally complex and the inspirationally awakened because a good read is made up of both.
You'll come across the readings that have made us think quite deeply in the 'Shaping Tomorrow' section, the cool and wonderfully weird things happening in the world in 'Diversions', our own musings in the 'Mind Lab', the photography that has us swooning in 'Outlook', the music we have on in the background in 'Now Playing' and the sayings we (try to) live by in 'Quotes'. There's lots to mull over. So come on, dig in.
If 2019's buzzword was strategy, 2020's is digital transformation. Without a doubt. We believe Digital Transformation is not just a technology shift, it's a generational mindset shift of how companies grow, engage and manage their relationships with their customers, employees and larger world in the experience economy. And to use our much-loved slogan, 'shift happens', so you may as well shift with it!
You've got to be in it for the long haul, so strap in and get comfortable. We'll make the ride fun, don't worry!
CAST – that's Commercial Analysis Software Tool to you. It's big and it's beautiful. We don't have enough space on the world wide web to get into the nuts and bolts of how deep and immersive CAST is but here's a digestible piece to take-away.
If you've been looking for a new way forward or how to rebuild your business in a COVID-19 laden world, we can help through our proprietary CAST system that has a 90% accuracy rate for predictive forecasting, strategies and outcomes. We've helped guarantee success for both small and large companies, whether its a new marketing campaign, how to negotiate the best deal, find the best investment or real data-backed strategies that will create market success and dominance.
We now offer models specially designed for corporations, governments and institutions grappling with how to develop current and future scenarios for COVID-19 including consumer, financial, social, political and supply-chain modeling – leveraging big data and AI through CAST. It's the most comprehensive data-driven intelligence solution in the industry. This is not just a theory. We test everything for a smooth successful ride ahead.
There you go. Intrigued? Inspired? Awesome. You're going to love it, it'll make you the smartest person in the room.
This is a space where we get into the feels of things. We share our thoughts, experience and industry insights on what has struck a chord or made us tick. And it's a chance for us to flex our digital penmanship.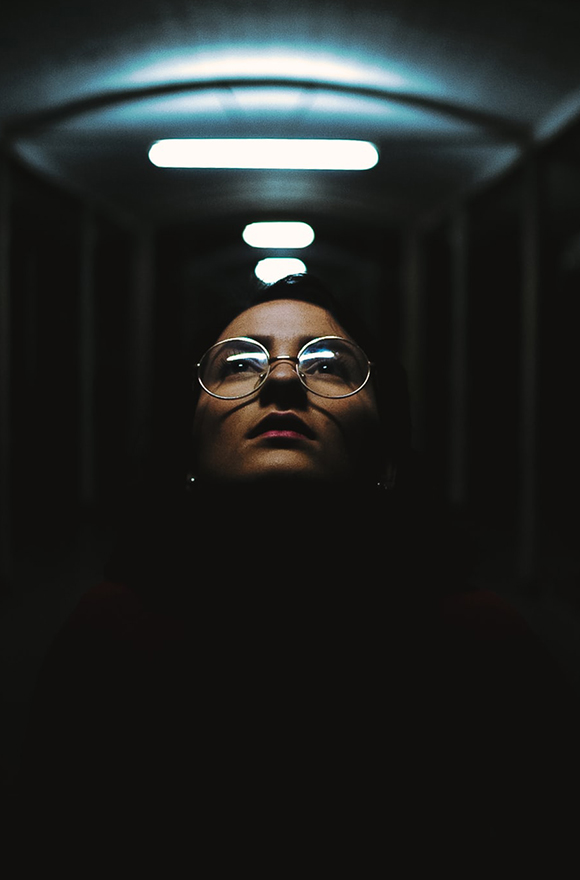 CREATING A NEW VOICE IN THE TIME OF CORONA
The planet is tipped on its axis right now. The Coronavirus pandemic – which began in late December in Wuhan City in the Hubei Province of China – has now forced many of us to live in lockdown, per the government's...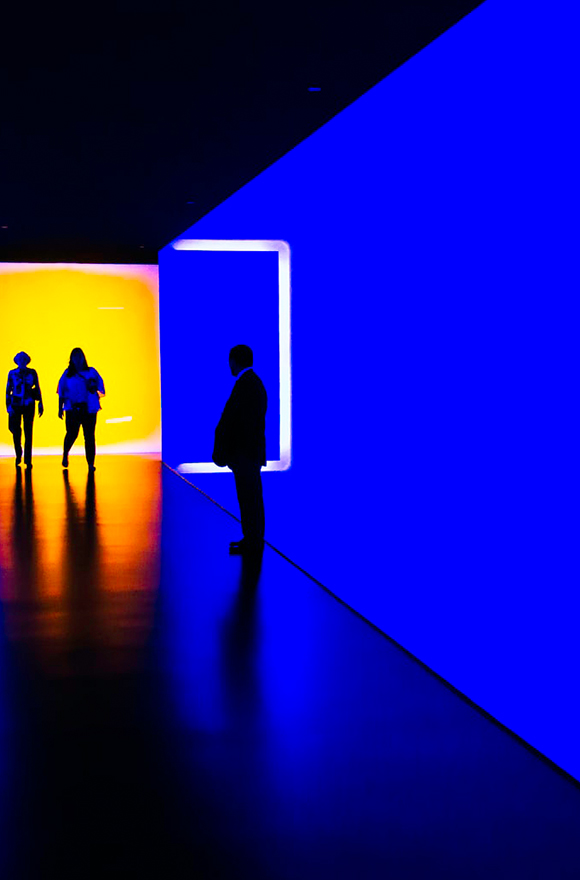 CHANGING HOW EMPLOYEES INTERACT AND ENGAGE
In the space of a few months, Covid-19 has become an all-consuming global crisis with next-level societal and business upheaval. In spite of the pandemic fueling turmoil across the world, to a large extent, it's still business as usual from our…
We're always on the look out for dynamic change makers, disruptors and new information to fuel our own dexterity and creativity. So, this section sees a few of our recent picks on how the world's outlook is changing. We hope these little nuggets will help you land on that 'aha!' moment you were looking for!
We know everyone says it's not all work, it's about play, too – and as much as we don't want to sound like a broken record, there is truth in the truism. Like we said earlier, we're all about ingesting the complex, inspirational and curious in equal measure. In fact, we love nothing more than thinking deeply about the more 'playful' things in life. Read 'em and ponder away.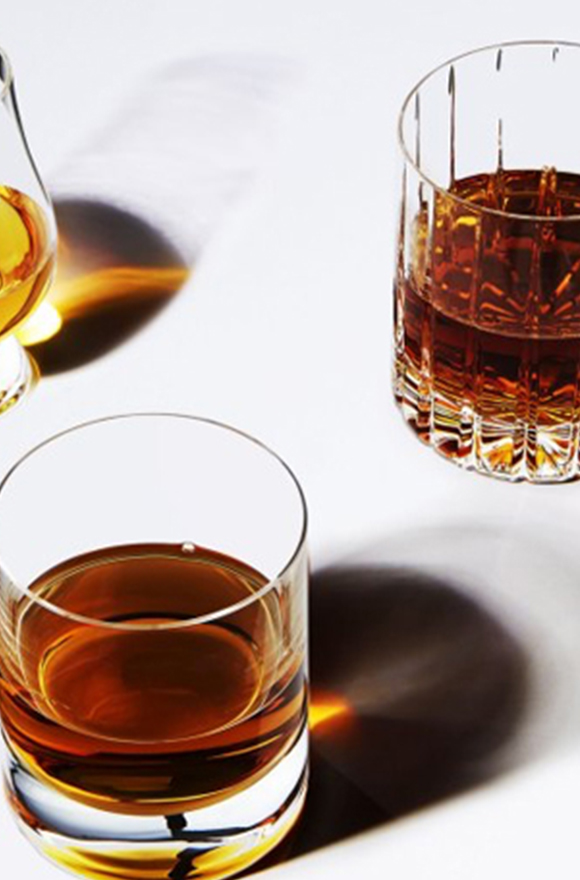 THE 50 BEST WHISKEY'S IN THE WORLD
A panel sampled 1,000 bottles in search of the world's best whiskeys.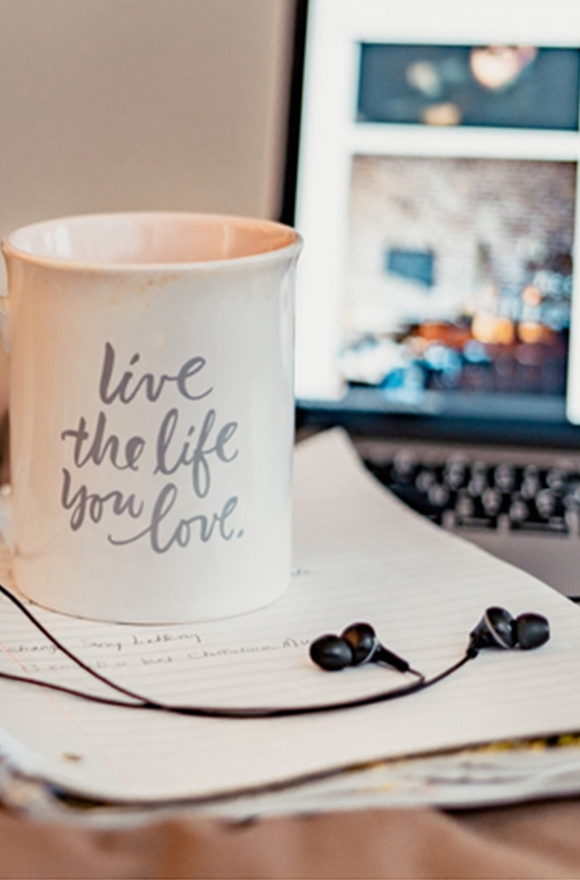 Insider info from world-renowned designers on how to craft a proper WFH setup.
Reduce Your Stress in Just a Few Minutes a Day.
Our sound is like John Williams and Bob Dylan birthed a score – enjoy our eclectic mix of tracks (because the whole team contributed to our new Spotify playlist) – suitable for all moods, and we do mean ALL!
When we need a change of scenery, we go down a travel photo rabbit hole. FOMO? Yeah, same...
Leave us here for a lifetime. We won't complain.

Join us

Tweet with us

Stay connected

Follow us
© 2020. All rights reserved.